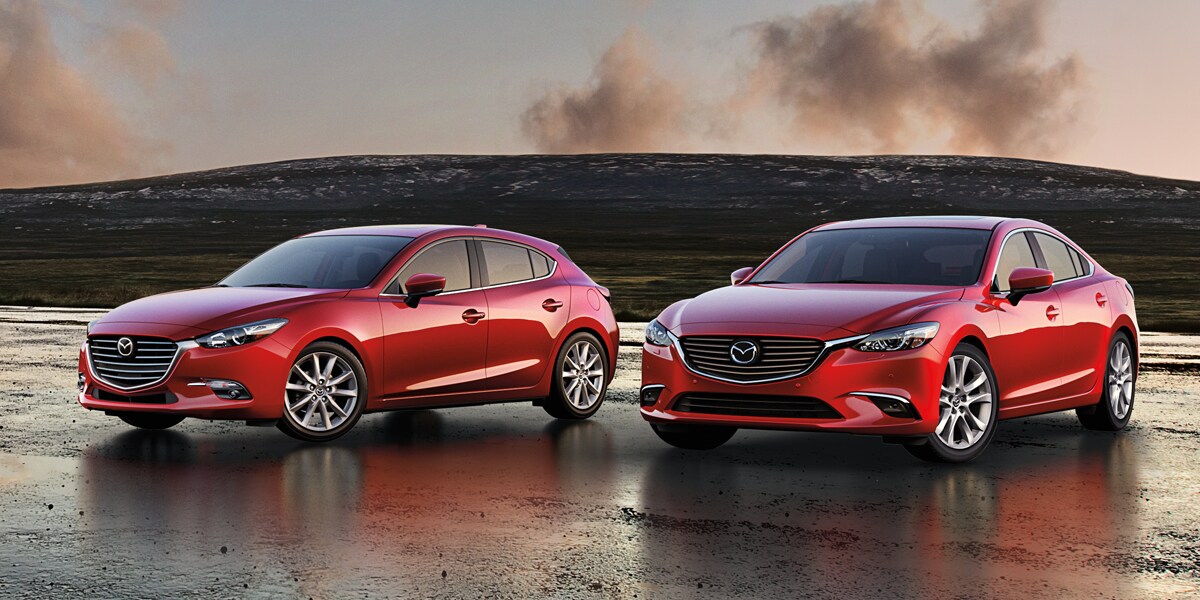 Mazda Certified Pre-Owned


Program Overview in Moon Township, PA
For shoppers seeking added confidence in the purchase of a pre-owned vehicle, our team here at Moon Township Mazda presents the Mazda certified pre-owned experience. This program is designed to establish long-term reassurance and added value, passing qualified pre-owned Mazda models through a certification program that incorporates warranty coverage, multi-point inspections, roadside assistance and much more.
What your Certified Mazda Model Includes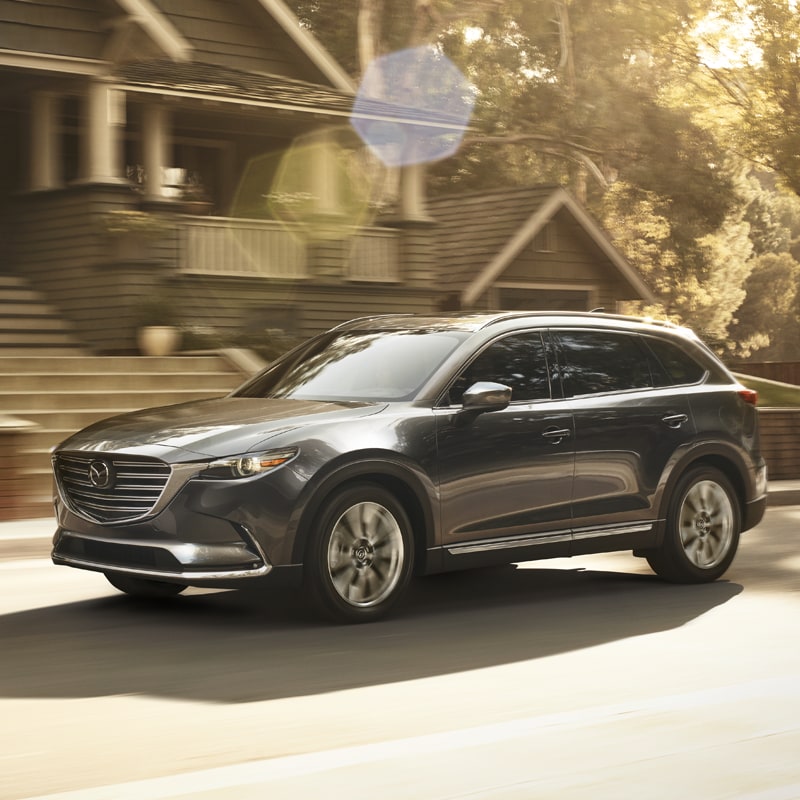 Every certified Mazda model must pass model-year designations and mileage requirements to initially qualify for program features and official certification status. This initial quality confirmation process includes road testing and multi-point inspections, conducted by factory-trained service technicians here in Moon Township. From warranty protection to 24-hour emergency roadside assistance, your certified Mazda crossover, sedan or hatchback is set up for a reassuring long-term ownership outlook.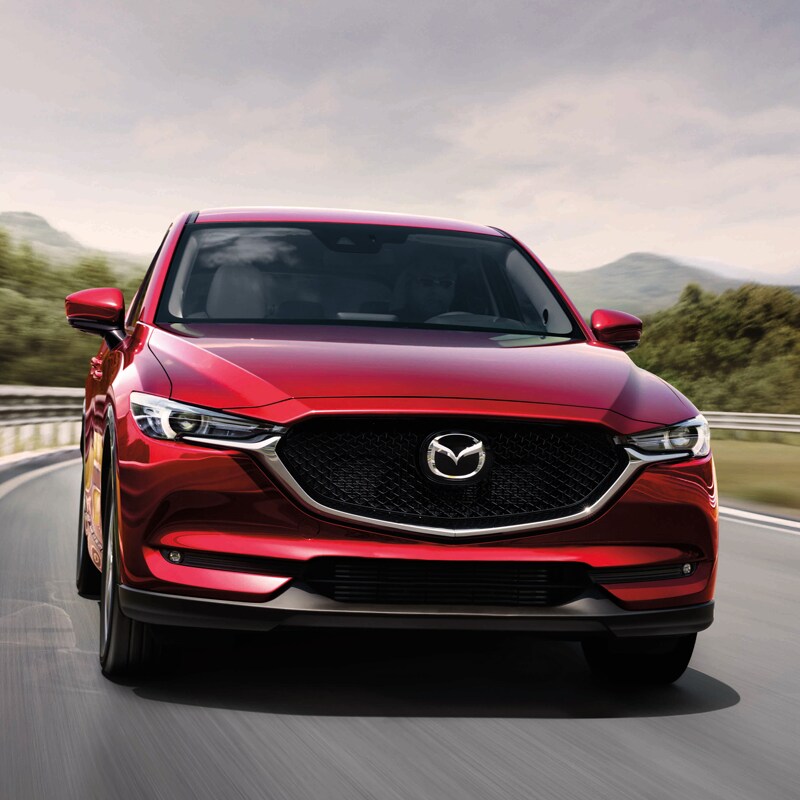 Limited Powertrain Warranty Coverage
With seven years/100,000-miles limited powertrain warranty coverage, included with every certified pre-owned Mazda model, major under-the-hood components are protected from damage attributed to natural wear over time. The list of parts protected under this incorporated coverage plan includes freeze plugs, turbocharger thermostats, cylinder blocks, constant velocity joints and more.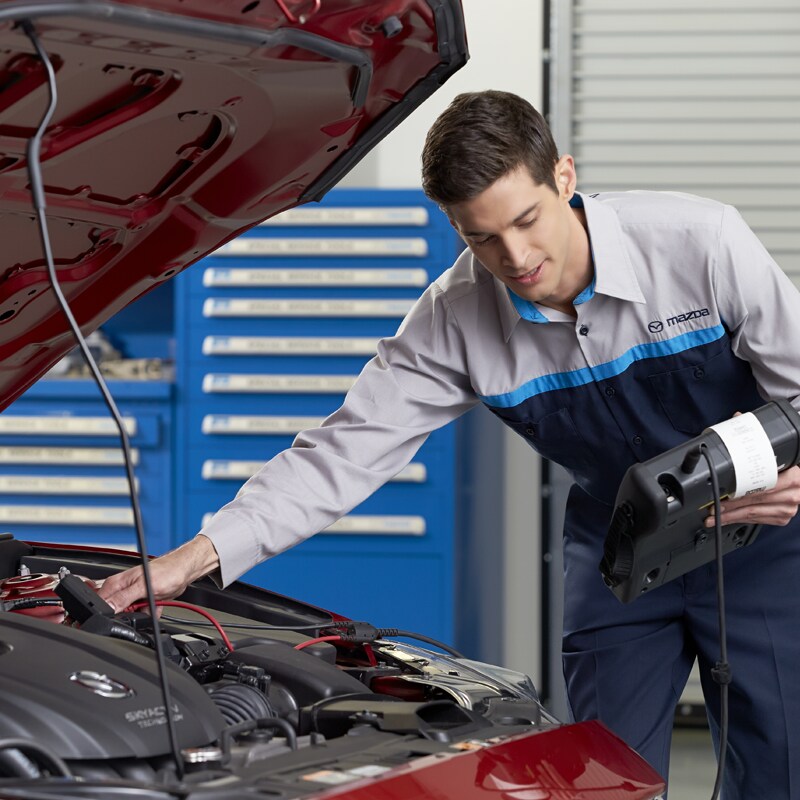 Multi-Point Inspection and Road Testing
To properly assess the condition of an eligible pre-owned Mazda model for certification, expert mechanics here in Moon Township will conduct a 160-point detailed inspection and comprehensive road testing. From here, necessary repairs and refurbishing are implemented.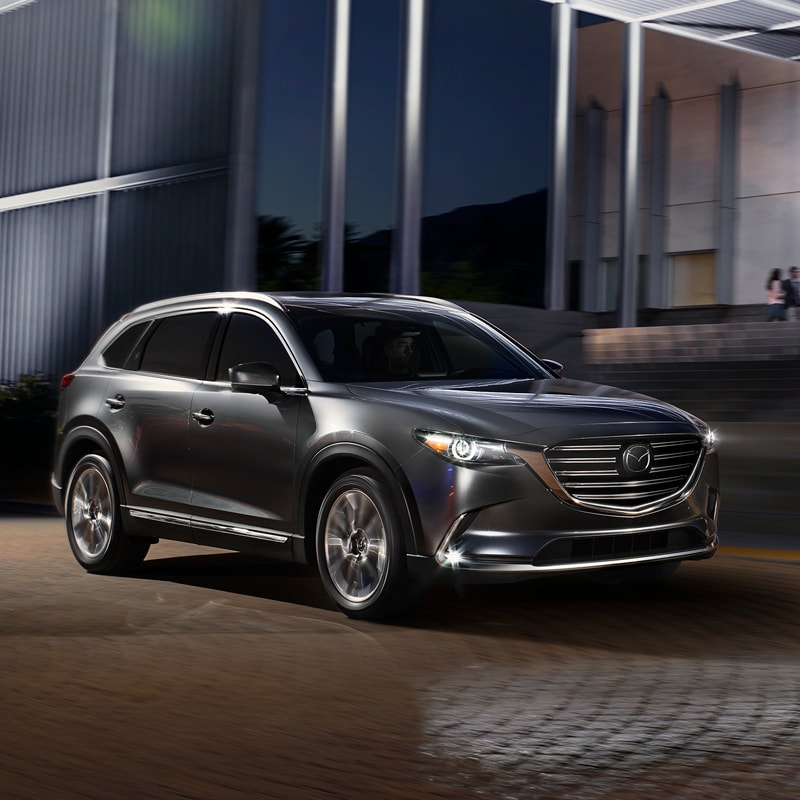 24-Hour Emergency Roadside Assistance
In accordance with your vehicle's limited powertrain warranty coverage, this emergency support provides a response from our service team for different driving issues. From jump start service to lockout assistance and flat tire changes, this provision includes 24-hours, seven days per week assistance. Our team can tow your vehicle to our dealer location as needed, even delivering gas for certified Mazda operators in need of emergency fuel service.
Contact us today to learn more about the Mazda Certified Pre-Owned Program and available certified Mazda pre-owned models here in Moon Township!